The global leader for innovative solutions in tourism and culture
our brands
The ultimate companion for self-guided city and venue experiences for independent travellers
Vox City revolutionises B2C travel with a focus on independent urban explorations across the world. We offer a range from self-guided to expert-led walking tours, enriched by our app serving as a comprehensive multilingual audio guide. Our offerings not only highlight iconic landmarks but also introduce travellers to hidden city gems
The world's leading provider of guiding solutions and management services in tourism
Vox is at the forefront of evolving tourism, heralding innovation with our unparalleled group guiding digital radio devices and smartphone solutions, and captivating self-guiding experiences. Our bespoke services blend multilingual content and advanced tourism management tools, in close collaboration with B2B partners to drive exceptional performance
Europe's leading provider of interpretation and guiding for cultural institutions
Sycomore, our arts and culture division, enhances visitor experiences at global museums and heritage sites with tailored multilingual and multimedia solutions. Our expert team collaborates closely with partners, deploying intuitive digital and hardware elements to create enriching, interactive journeys that elevate institutions and engage audiences
our mission
We empower our partners worldwide with innovative solutions in sightseeing experiences, storytelling, tourism management, and award-winning travel technology. Together, we inspire and enlighten travellers globally.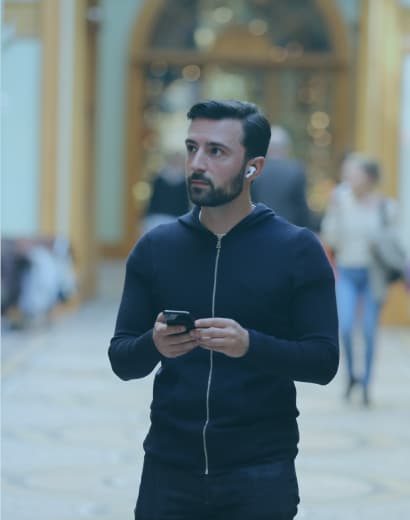 our vision
Travel unites and broadens horizons. Leveraging our expertise, skills, technology, and global network, we help partners make exploration and sustainable discovery accessible to all. We remain at the forefront as a thought leader and tourism innovator.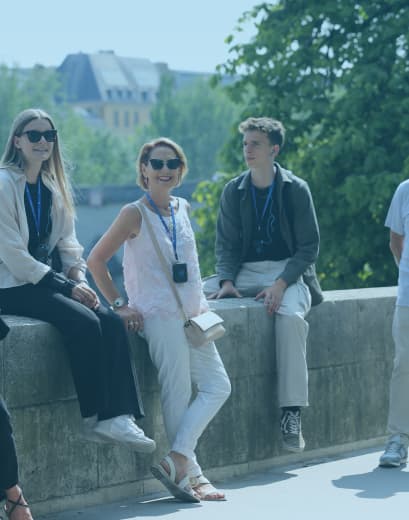 our purpose
To provide exceptional sightseeing experiences and innovative travel technology to partners and customers, fostering exploration and sustainable discovery on a global scale. We champion inspiration, cultural exchange, and breaking down barriers through travel, contributing to a more connected, understanding, and peaceful world.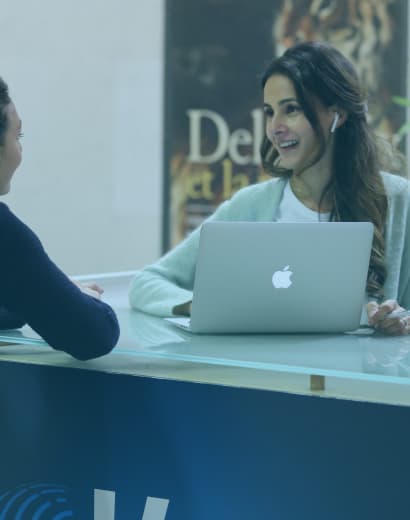 a message from our founder
"At Vox Group, our global presence drives our unwavering commitment to nurturing our planet's ecology, preserving cultural heritage, and empowering communities worldwide. We believe that businesses should be stewards of positive change, both within our own organization and throughout the world. With technology at our core, we proudly set an example by continually exploring innovative ways to support sustainability, conservation, and responsible tourism. Our guiding solutions empower travellers to experience the world while respecting its beauty and diversity. We invite you to be a part of our journey as we work towards a more sustainable, connected, and compassionate world."

Elio Epifani
© Vox S.p.A. 2023 | All rights reserved